Painting Professionals You Can Trust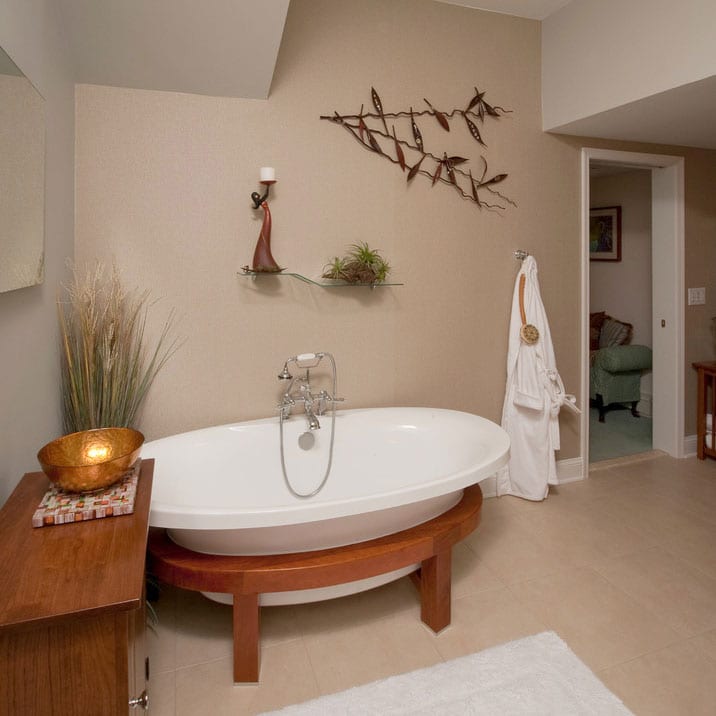 Painting Professionals You Can Trust
In its efforts to serve as clients' "one-stop" to a more beautiful home, All Trades, one of New Jersey's top home improvement contractors, founded Paint Perfect—a new painting division that upholds the All Trades tradition of trusted knowledge, premium service, innovative solutions and refined craftsmanship.
At Paint Perfect, we pride ourselves on our proven ability to provide our clients with finished projects that exceed their initial expectations. From start to finish, our number one priority is your satisfaction.
Your home deserves to be in trusted hands. Discover the many reasons why Paint Perfect should be your go-to painting contractor for your next painting project.
Licensing & Credentials
It makes sense that you would only want to trust your home with highly-trained professionals who have a history of success. Paint Perfect and its highly trained staff are fully licensed and associated with leading artisans, manufacturers, suppliers and vendors.
Free Estimates
Painting your home is enough of an investment– why juggle that with unnecessary consultation fees? Paint Perfect will visit your home or business at no extra charge to take measurements and explain the various available options. To top it off, we also provide our clients with a complimentary, detailed estimate and plan.
Open Communication
We understand that awaiting your project results can be a stressful time. That's why we work to remain in close contact throughout the entire process, allowing you visibility of your project's progress. Our trained experts are also skilled project managers, so you can feel free to connect with them while they're on the job if you have any questions or would like updates.
A Safety-First Mentality
Paint Perfect prioritizes safety above all else. Not only are we an EPA Lead-Safe certified company, but we also invest in a rigorous, ongoing training program for all staff. Our experts work in a safe, neat and clean manner, and our company proudly has an exceptional safety record.
On-Site Color Consultation
There's no such thing as a standard paint job! We strive to provide a customized experience for each client, which is why we offer free, in-home color consultations. During this process, our experts will help bring your creative vision to life by creating a customized paint color palette, just for you.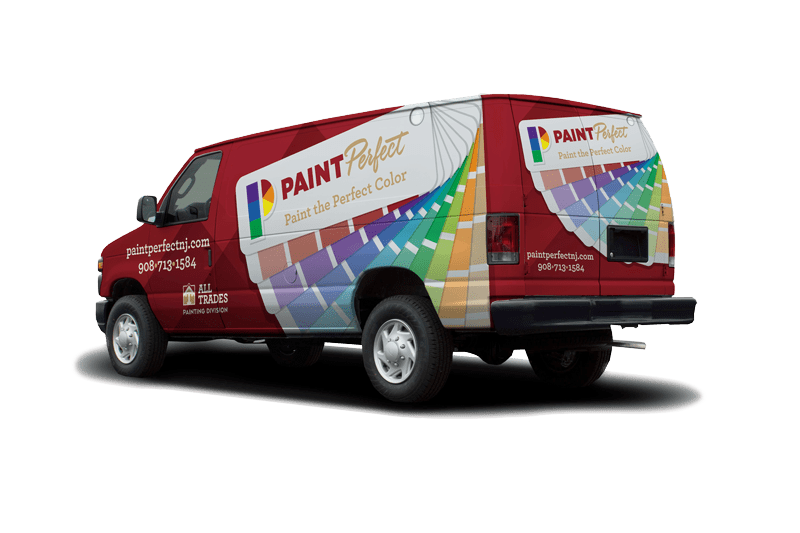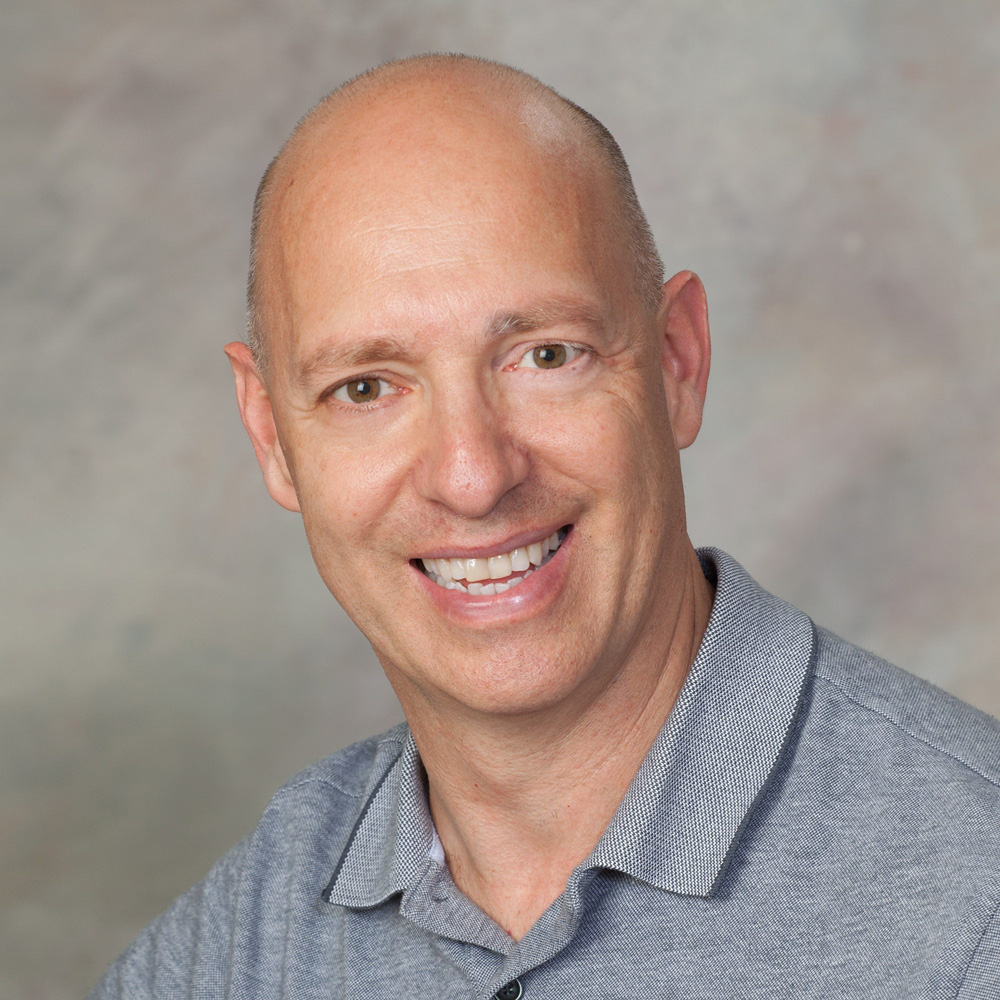 My legacy is the success of my employees and satisfaction of my clients.
Raymond Ferraro
President/Designer

Ray has over 27 years of painting, remodeling and building experience. He earned his B.S. degree in Industrial Engineering from The College of New Jersey, and spent 6 years as an engineer. Ray is an active member of the SEN Design Group, a national consortium of independent Kitchen and Bath professionals, as well as a member of the National Kitchen and Bath Association (NKBA) and American Society of Interior Designers (ASID).
Ray has built his business on promising practical designs and beautifully designed rooms with colors that reflect the personalities of today's proud homeowners. He attributes his success to the team of in-house craftspeople and managers that he's assembled, mentored and guided—each of whom provide clients with unsurpassed service through quality design, craftsmanship and communication.
When he's not helping homeowners create their dream living spaces, Ray serves as an active member of his church, where he heads up the building maintenance. He is also a member of the local Boy Scouts organization.

Michelle Henderson
Operations Manager
Michelle orchestrates the carpenters, painters, electricians and plumbers making every remodel and painting project smooth and stress-free for clients.  Michelle handles all aspects of the permit process with townships and procures materials and finishes required for our home improvements. While juggling many balls at one time, you'll find Michelle engaged and happy to help resolve any inquires for past or future projects.
When she is not focused on the many details of our operations, Michelle can be found hiking the trails of Hunterdon County with her family, relaxing during yoga or participating in the events of her local church.
Happy, intelligent and highly-focused are traits Michelle leverages in order to provide a premium experience while doing business with Paint Perfect.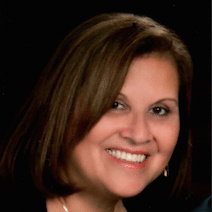 Color, texture, scale, space planning and technical design all have to be right for beautiful and functional design. I'll make sure we get it right—
just for you!
Edith Farinhas
Kitchen, Bath & Interior Designer
Edith, who earned her AA degree in Interior Design from the International Fine Arts College of Miami, has over 30 years experience in kitchen, bath and interior design. While kitchen and bath design can, at first glance, appear to be easy and simple, Edith masterfully designs for form, function and practicality for a home's value. She can take basic (stock) items, and then arrange and assemble them for a custom look—all while adhering to a homeowner's vision and budget.
Even more, Edith utilizes her experience and expertise to create spectacular custom designs that match the personality of each homeowner—from gourmet kitchens that wow the senses, to spa bathrooms that evoke a sense of tranquility! Edith ensures that every design process is a collaborative effort, so that all options are explored and the final solution is the best possible for the space and for the homeowner's desires and dreams.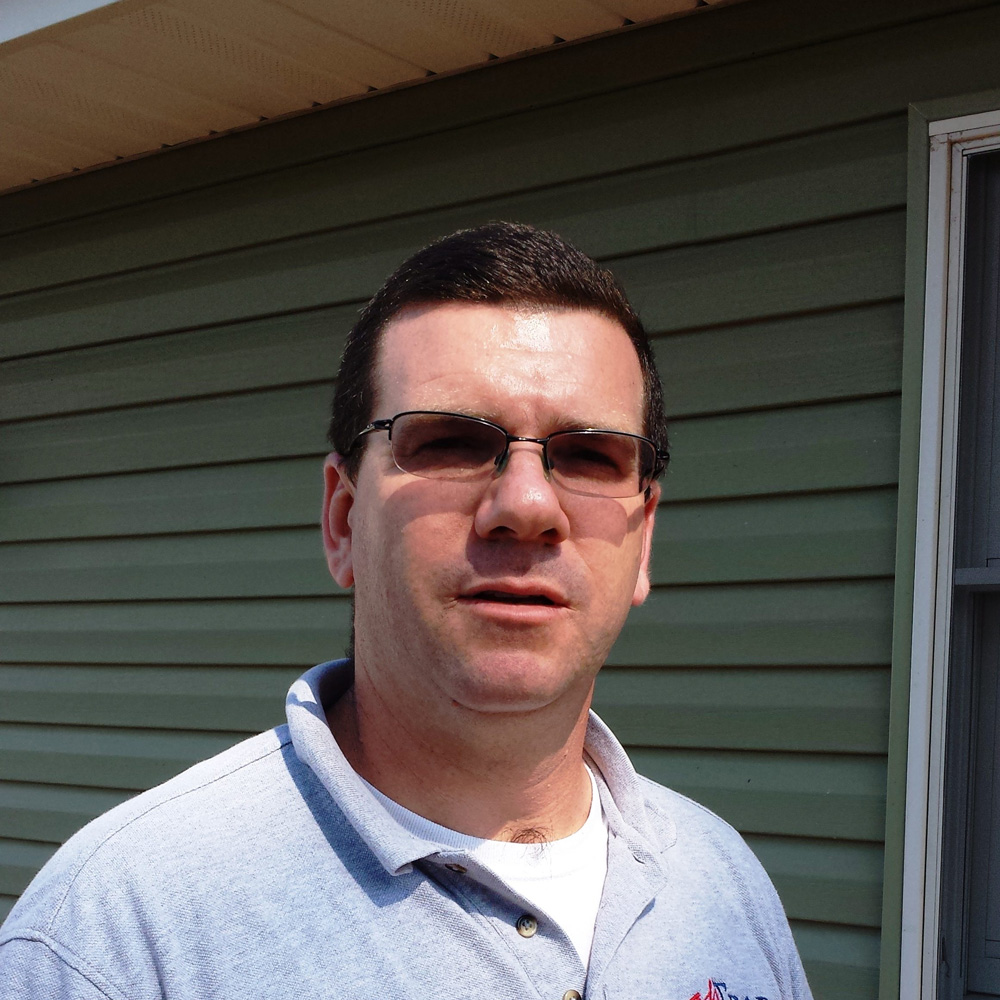 I place my client's needs ahead of mine. I own any problems in the field and pride myself in getting the job done!
Chris Ferdandez
Painting & Remodeling Project Manager
With over 25 years of experience in carpentry, drywall and painting improvements under his belt, Chris heads up the All Trades' painting division, Paint Perfect—focusing on all types of painting solutions, from basic to custom paint finishes. Whether Chris is advising on a simple re-paint of a condo or painting your kitchen cabinets, the results will be beautiful and offer exceptional value.
At All Trades, Chris is a valued member of the team. He is a multi-talented craftsman and project manager who never compromises his integrity and continually puts his clients' needs first. Punctual, reliable and trustworthy, Chris is easy to work with and continually remains on time and on budget, while producing spectacularly remodeled and painted homes.
When he isn't transforming homes throughout New Jersey, Chris is a local volunteer firefighter who proudly serves his community by keeping lives and properties safe.
The Paint Perfect team is dedicated to providing you with world-class service and delivering incredible results.
Our experts have undergone extensive technical training to stay up-to-date with the latest techniques, products and advancements in painting and home repair.
Not only are Paint Perfect team members skilled at what they do, but they are also mindful of and sensitive to the various concerns and questions of our clients. From providing truly personalized recommendations to proactively communicating throughout the project timeline, our experts will work tirelessly to exceed your expectations.
All Paint Perfect team members are participants of a rigorous, ongoing safety program. This training program equips our team with the tools they need to avoid injury and to work in a safe, neat and clean manner.
While our experts work to quickly turn around projects, you can rest assured that they will never cut corners! Each step of every project is executed with the precision and attention to detail it deserves—with no exceptions!
Industry Shout-Outs and Accolades
In order to ensure that we are consistently providing customers with the very best work and the most creative designs, our projects are judged by remodeling industry professionals, who make it their business to recognize outstanding work. As a recipient of numerous awards and a business featured in popular publications, you can rest assured that your home will be treated with the utmost of care by a company that's known for its superior craftsmanship and unparalleled customer service.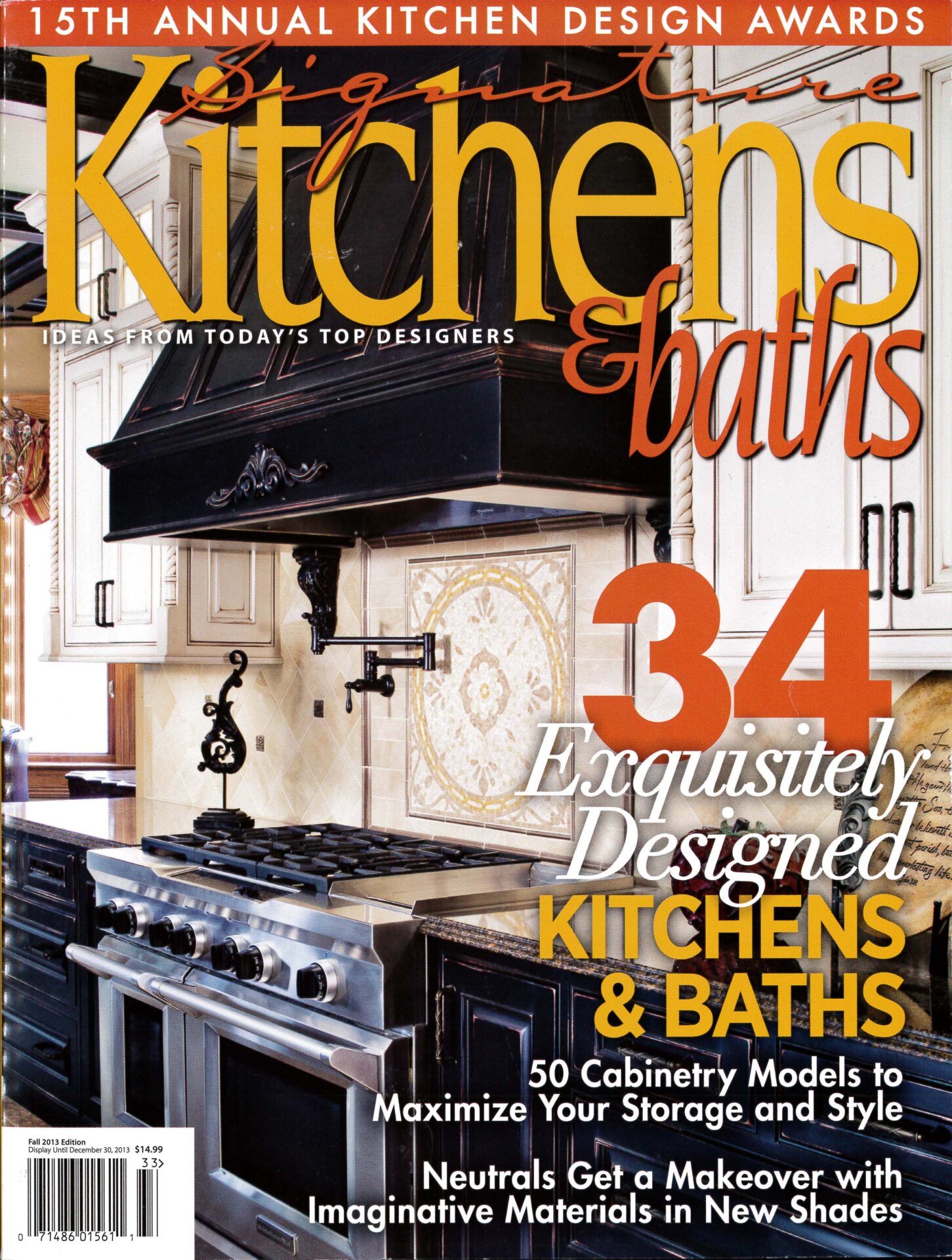 Divide and Conquer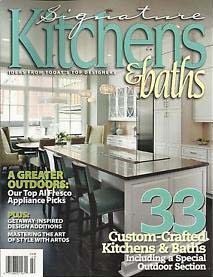 A Touch of Grandeur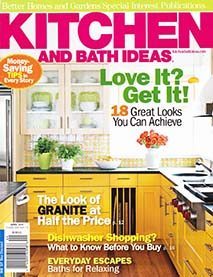 Family Heirloom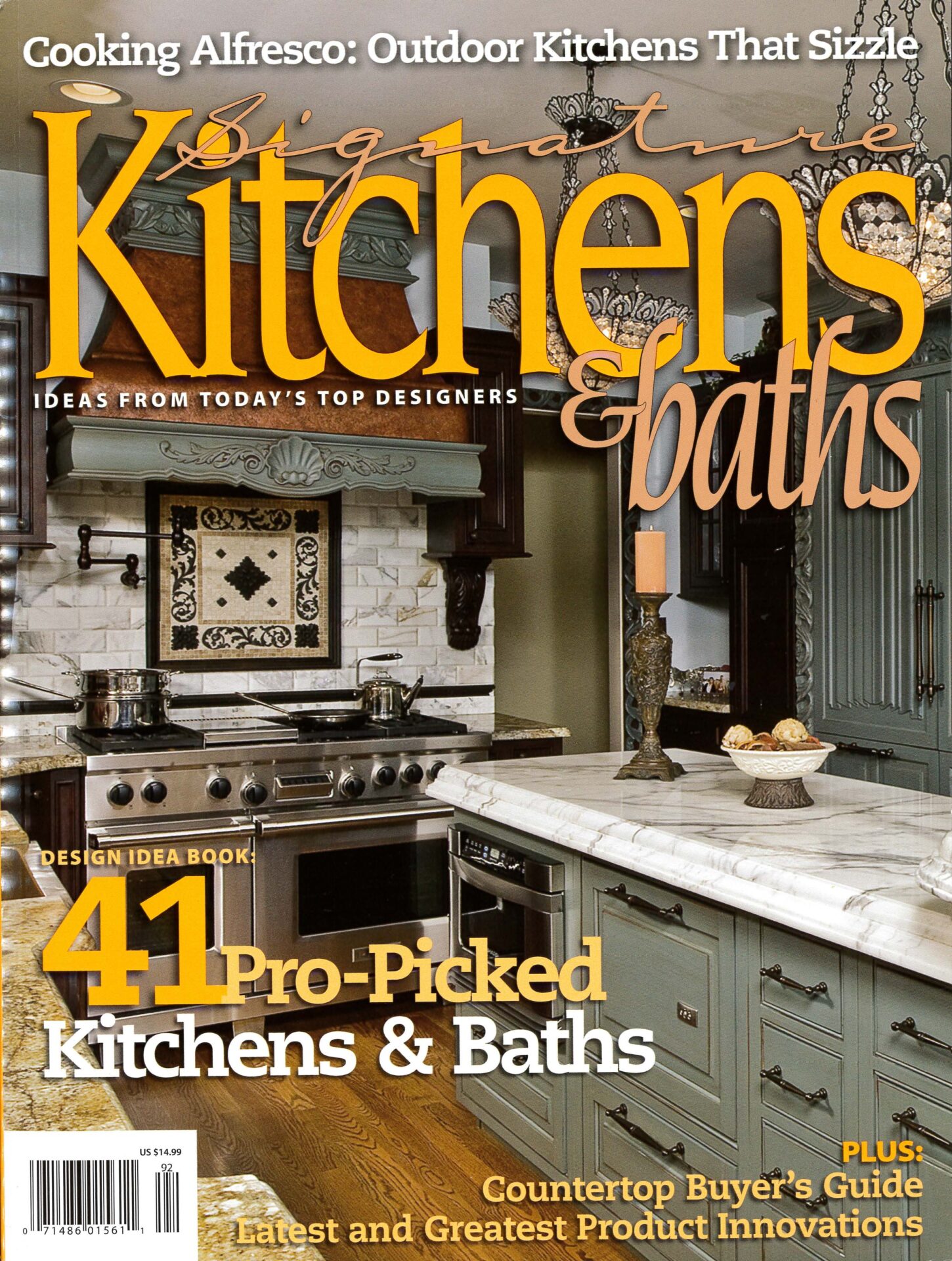 Asian Inspired Oasis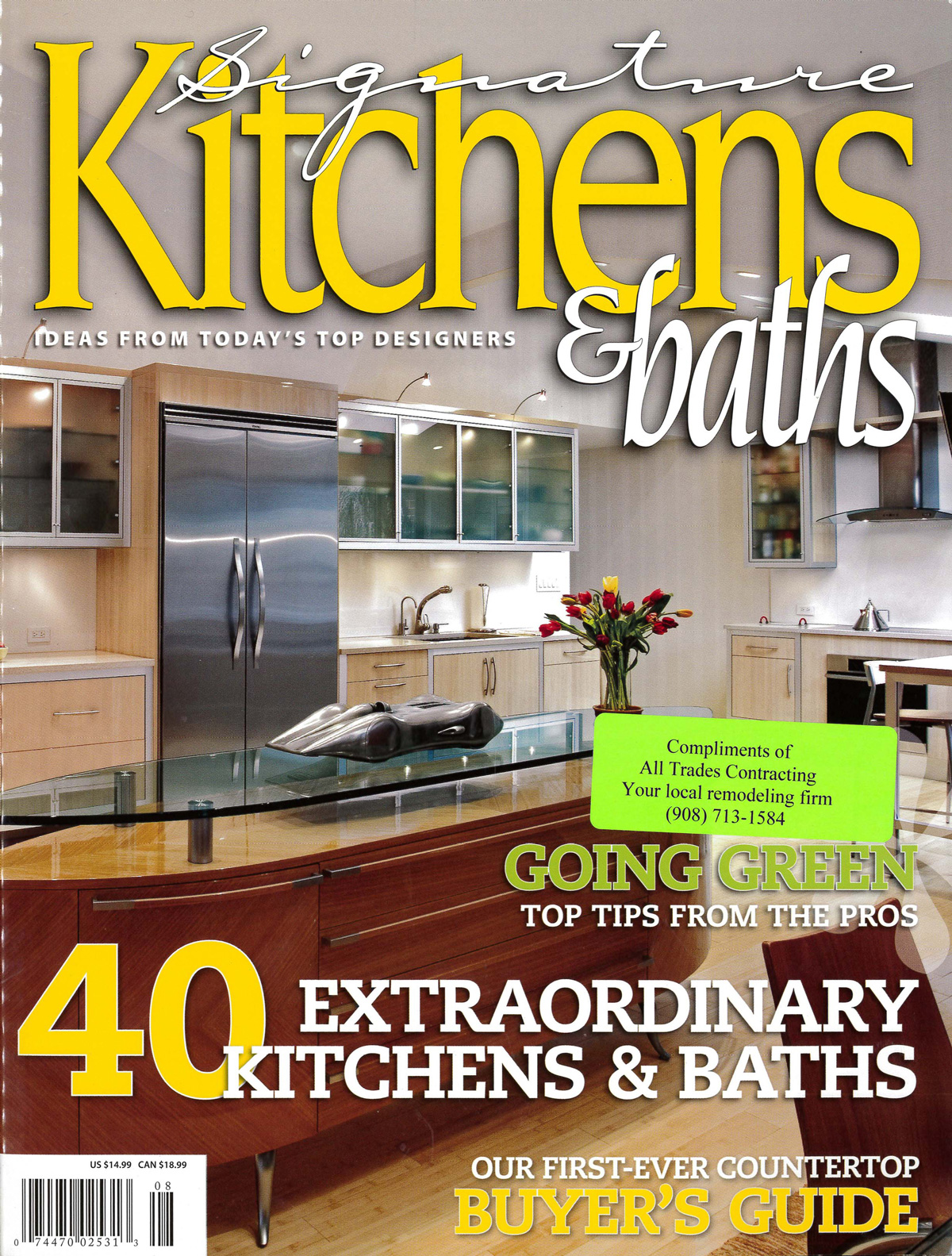 Classic & Stately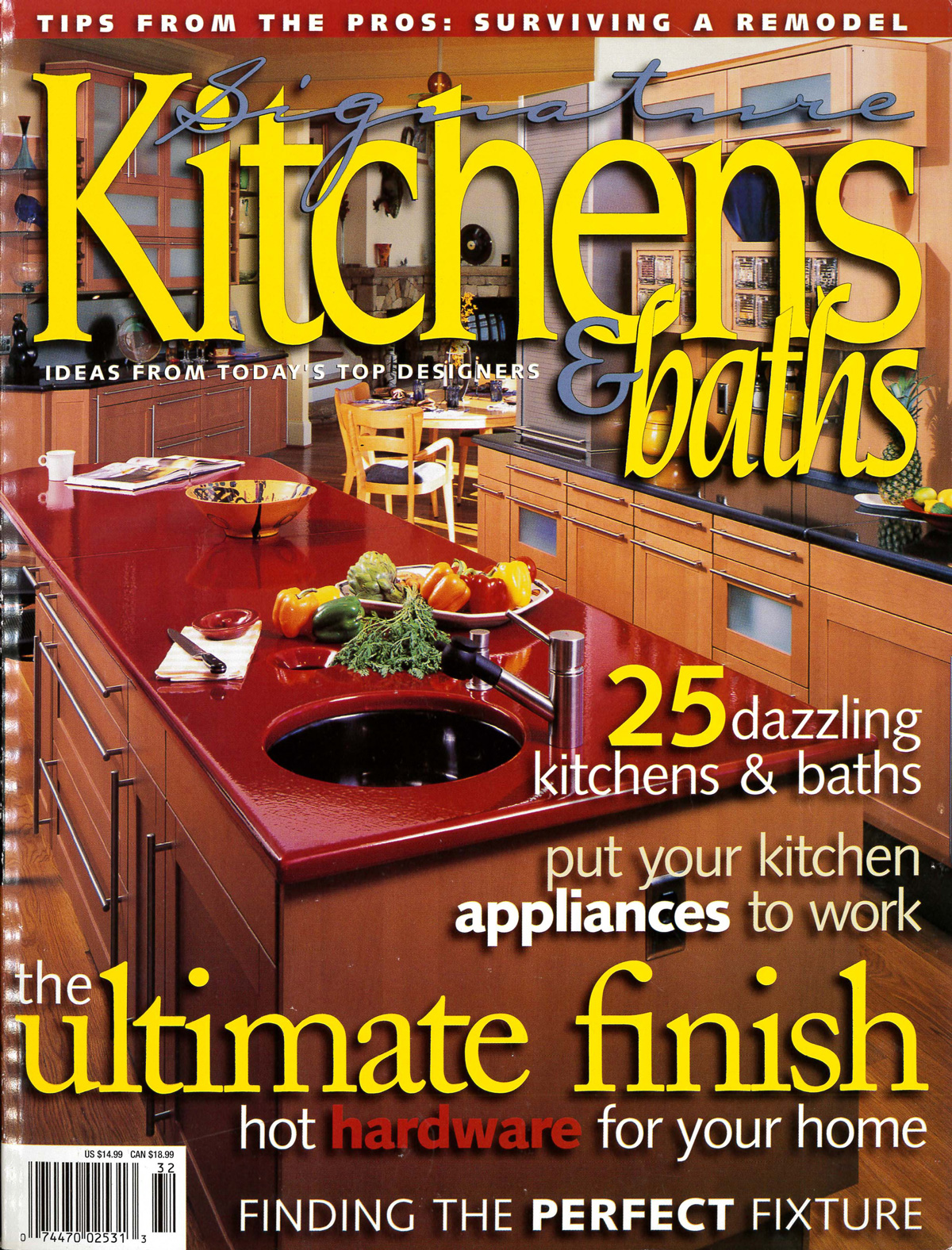 An Entertainer's Delight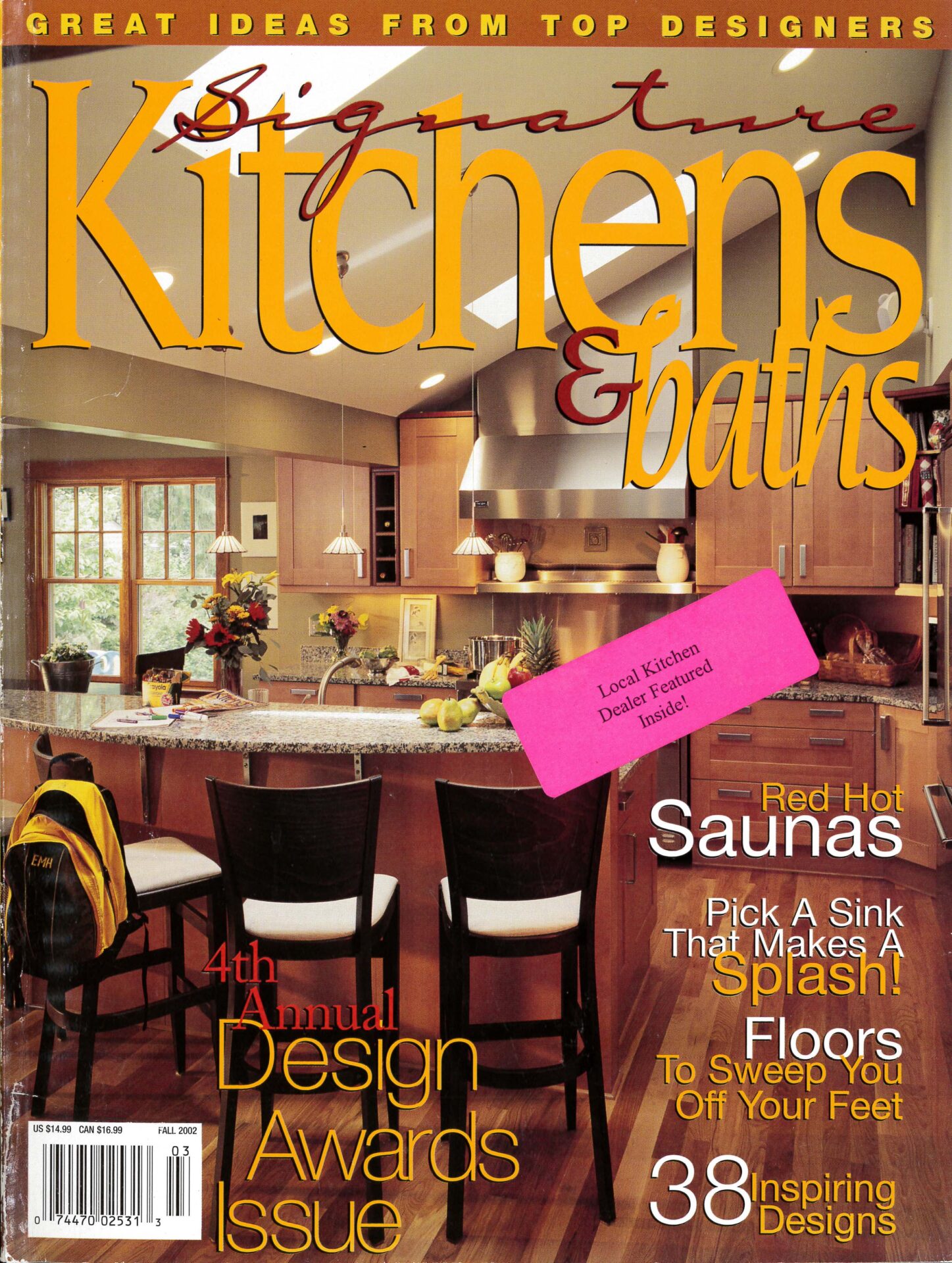 Warm All Over
Paint Perfect provides the following New Jersey towns with industry-leading painting and repair services. If you do not see your town listed below, please inquire to find out if we service your area.
Annandale
Asbury
Basking Ridge
Bedminster
Belle Mead
Bernardsville
Bloomsbury
Branchburg
Bridgewater
Califon
Chatham
Chester (NJ)
Clinton
Denville
Far Hills
Flanders
Flemington
Frenchtown
Gladstone
Glen Gardner
Hackettstown
Hampton
High Bridge
Hillsborough
Hunterdon County
Lambertville
Lebanon
Long Valley
Madison
Manville
Martinsville
Mendham
Milford
Morristown
Neshanic Station
North Branch
Pittstown
Raritan
Ringoes
Skillman
Somerset
Somerset County
Somerville
Stockton
Warren
Washington
Watchung
Whitehouse Station
"Ray, Thank you for sending your best team! They were very attentive and patient with all my questions. The job was finished on Friday but they returned Saturday AM as a follow-up to make sure all was okay! Great Service!"

It is really starting to look like it's new construction! Really crisp with the paint, awesome windows and great finishing touches with all the doors and trim. The bathroom is coming along really nicely too. Love the window in there! Anyway, just wanted to know we are really starting to see how beautiful everything will be when it is finished. We are also very impressed with your entire team. They are obviously very skilled at their trades but are incredibly professional and a pleasure to have here – and I can't forget Andrea who has been so responsive and great to deal with.

We couldn't be more pleased with the quality of the work and the caliber of the crew that repaired and repainted our home. There was great attention to detail and our home was left clean after each day of work. We are especially grateful for the color consulting that Ray provided us. We have been and will continue to recommend you to our neighbors and look forward to our next project!

We hired Paint Perfect to preform contracting and painting services in our home and are highly satisfied with all of their work. Ray provided us with a professional color consultation which helped us confirm color choices based on various factors such as natural light, design, and architecture. The Paint Perfect staff members are true professionals are treated our home with complete respect. We are very satisfied with all of their work and would highly recommend their services.

We had a kitchen ceiling nearly destroyed with water leaks of various ages. In a couple of places we needed new dry wall. The walls have a patterned border with a fine hunter green line about a 1/4 from the ceiling which is white. After the repair and painting done by Ray's crew, you can't tell where the new dry wall patches are, no matter the lighting. Amazingly, the hunter green line is intact ALL AROUND THE KITCHEN. No white splashes or marks a 1/4 inch from the new paint! I may even be overestimating the space between the line and the ceiling. We had a quote from someone else who just flatly stated he didn't think the border would survive the ceiling work. Terrific job, and very meticulous, I would highly recommend.

Had Paint Perfect to paint the interior of the house and more importantly replace a number of interior doors and install new molding. Paint Perfect was able to the exact doors in order to match to the other interior doors we previously replaced. Their workmen came when they said they would, were always very professional, cleaned up nicely at the end of each day and most importantly did in my wife's and my opinion outstanding work. The work we had done makes our house look that much warmer. One of the other benefits to hiring Ray and/or Chris, their years of experience provided us with helpful suggestions of how to make our project that much better. That alone was worth having the project done by them. This is the second project we've now had Paint Perfect complete. In early 2014 we had a bathroom shower remodeled that came out far better than I could imagine in my own mind. I have and will continue to recommend Paint Perfect to others.